Commercial Property is what we are good at.
BPBS, Inc. has been working hard for Colorado since 1975. Our team is the most experienced and trusted force in the local industry. Our safety practices are unmatched by competitors. Maintaining a commercial property is a big job that requires professional attention. We gain and retain our relationships by having a constant dedication to providing quality service. With us you'll have a professional company with professional resources.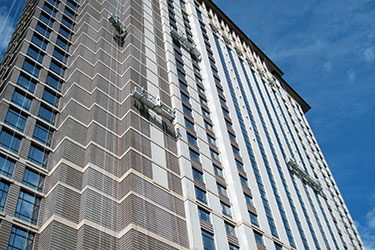 We are the best at Window Cleaning!
Bob Popp Building Services has been providing its window cleaning expertise to commercial office buildings in Denver and surrounding areas since 1975.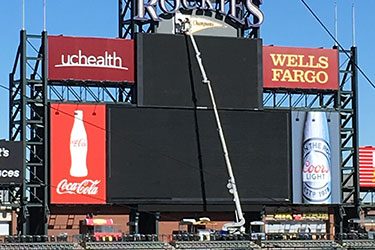 Specialized Lifts & Equipment
We own the only lifts in Denver capable of fitting through a standard door and reaching heights of 100 feet, very important when considering atrium and lobby work.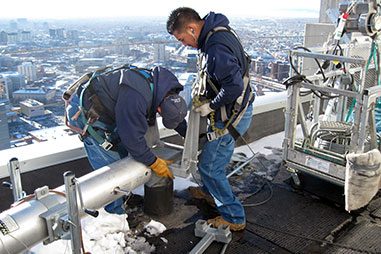 Safety is our #1 Goal
We have a big job to do in an industry with an even bigger risk factor. Our dedication to service is matched by our serious attention to safety. We understand liability is your number one priority, therefore it's ours too.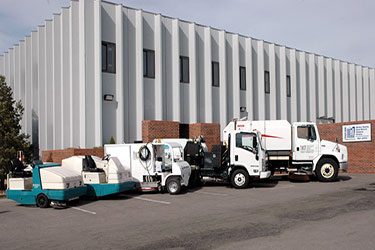 Parking Lot Maintenance
Bob Popp Building Services offers a large variety of parking lot maintenance options for garages and lots including sweeping, scrubbing, and striping.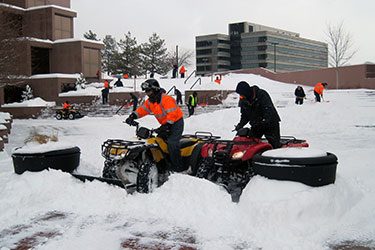 Snow Removal
Snow removal is a very unique and difficult business to be involved in. We have been providing snow removal services for many years and only BPBS' employees will do snow removal, we do use a sub contrator.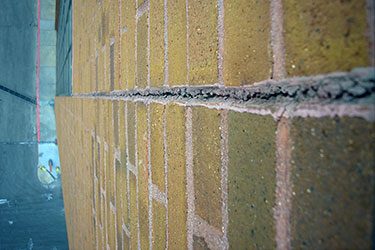 Caulking & Sealing
BPBS, Inc. has the knowledge and equipment to do professional caulking and wet sealing.
We pride ourselves on making a functional, aesthetically pleasing, water proof joint. Give us a call for more information.
Contact us
We want to hear from you today! Call or email.
Address:
2100 S Valentia St, Denver, CO 80231