Bob Popp's Personal Lifts
Early in the company's history, Bob Popp took notice of the changing architecture and the difficulty in safely cleaning the new designs. Aerial lifts became necessary to clean many areas of the new and uniquely-shaped commercial office buildings. Initially, Bob Popp was forced to rent aerial lifts to clean these difficult to clean buildings. The lifts were not always well maintained and there were several shortcomings with rental lifts.
Due to the above concerns, Bob Popp started purchasing new lifts with the following concerns in mind: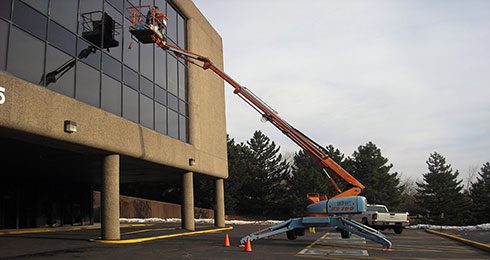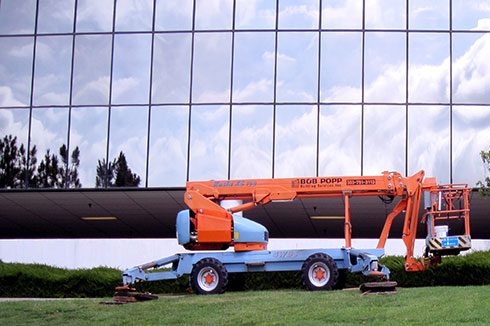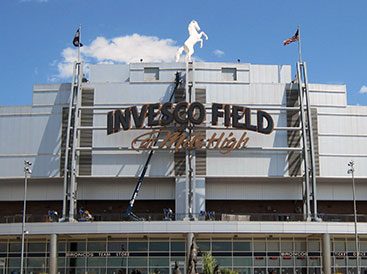 Contact us
With the Internet spreading linke wildfire and reaching every part of our daily life, more and more traffic is directed to websites in search for information.
Address:
2100 S Valentia St, Denver, CO 80231