It is Snow Removal Season!
Call 303-751-3113 to hire Bob Popp for Snow Removal!


WINDOW CLEANING
We provide consulting services for architects, builders, and owners, to ensure a compliant, reliable, window cleaning system.
BUILDING SERVICES
Our full line of BUILDING SERVICES including power sweeping, power scrubbing, striping and snow removal.
PERSONAL LIFT RENTAL
We offer commitment at all levels of building project, from preparing to completion.
This is one of the things we do best
Bob Popp Building Services is your premiere window cleaning experts.
Check out our video of a window cleaning job in downtown Denver.
Give us a call @ 303-751-3113 for a Free Estimate.
Our Building Maintenance Services
Founded in 1975 and based in Denver, BPBS provides high-rise, mid-rise, and ground-level window cleaning services for commercial businesses across Colorado. Top Gun and BPBS have a long history of successful partnership, as the companies have collaborated on many projects, buildings and shared customers over the past 20+ years.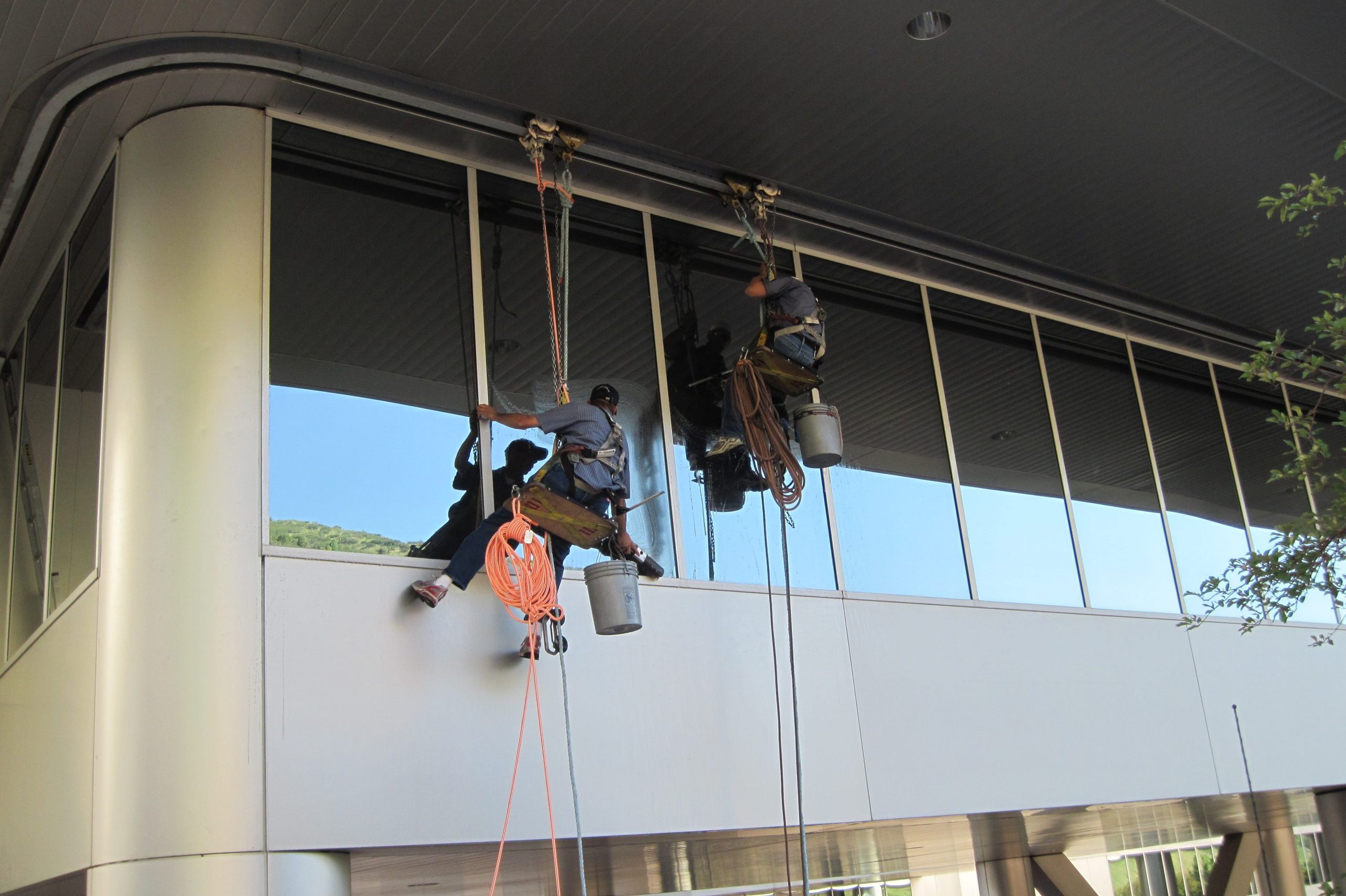 WINDOW CLEANING
We clean all types of windows throughout Denver/ Front Range.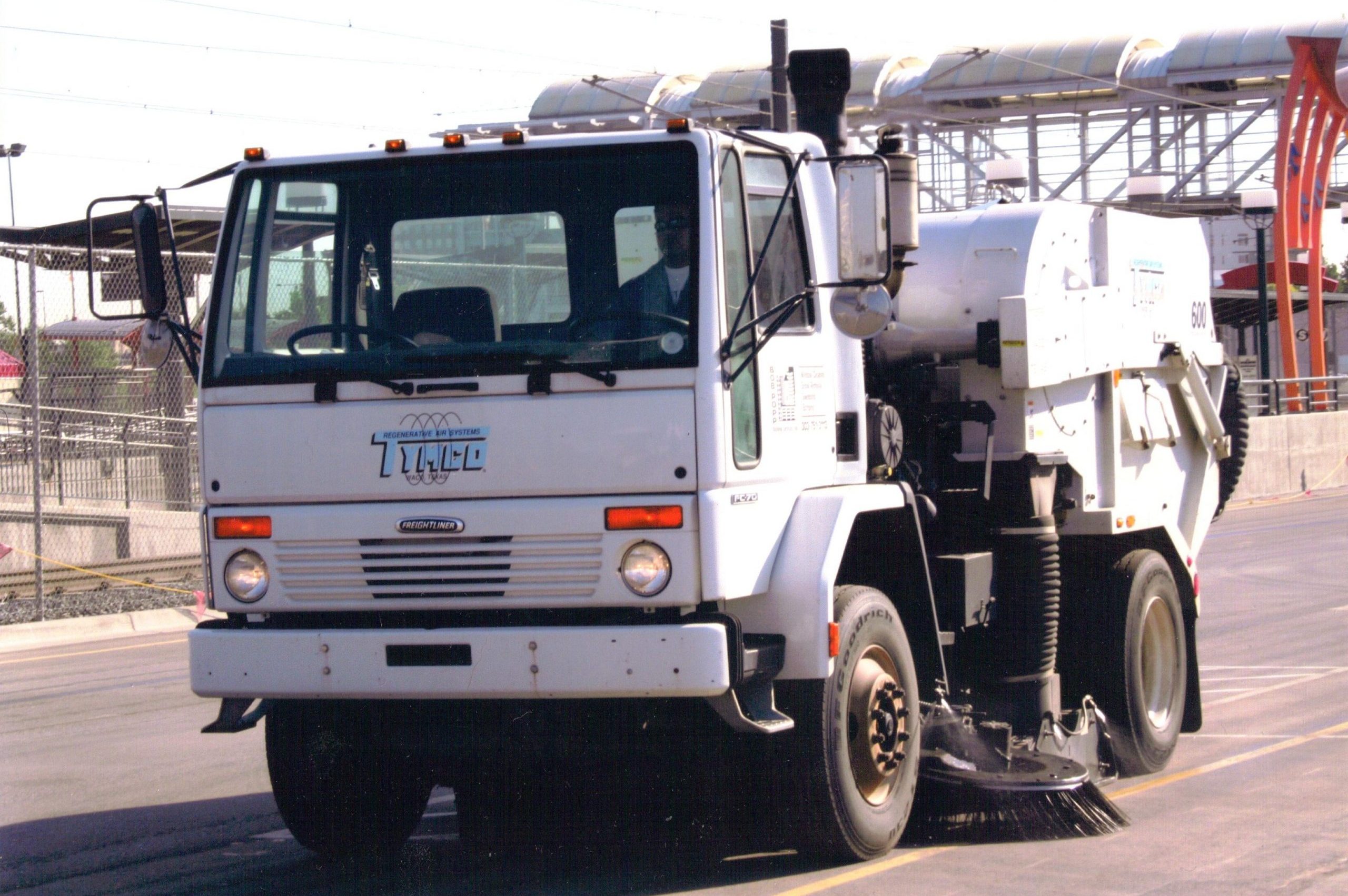 PARKING LOT & GARAGE SERVICES
We provide sweeping, scrubbing, striping and snow removal.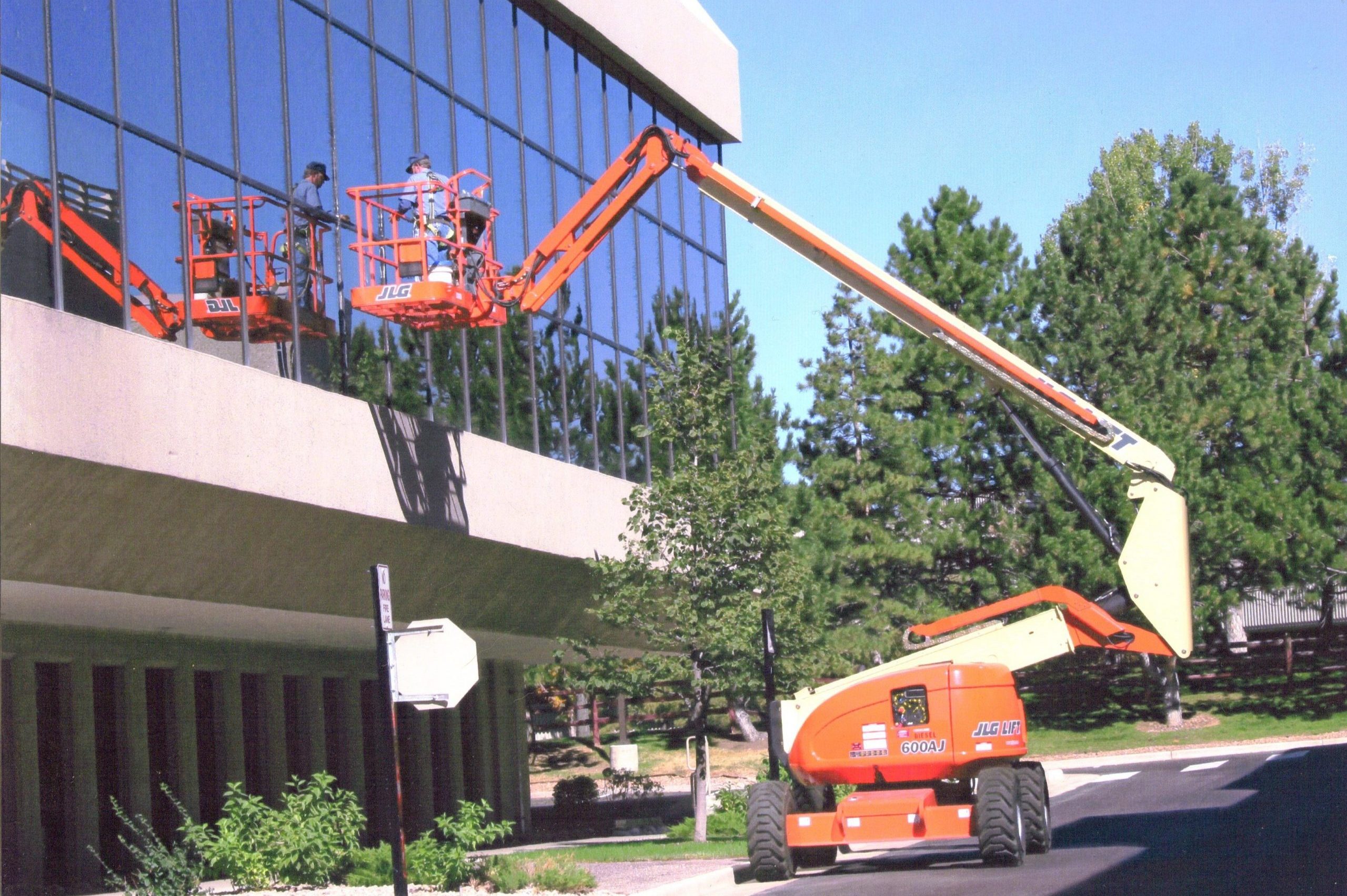 PERSONAL LIFTS
We offer a large variety of lits for depending on the size of the job.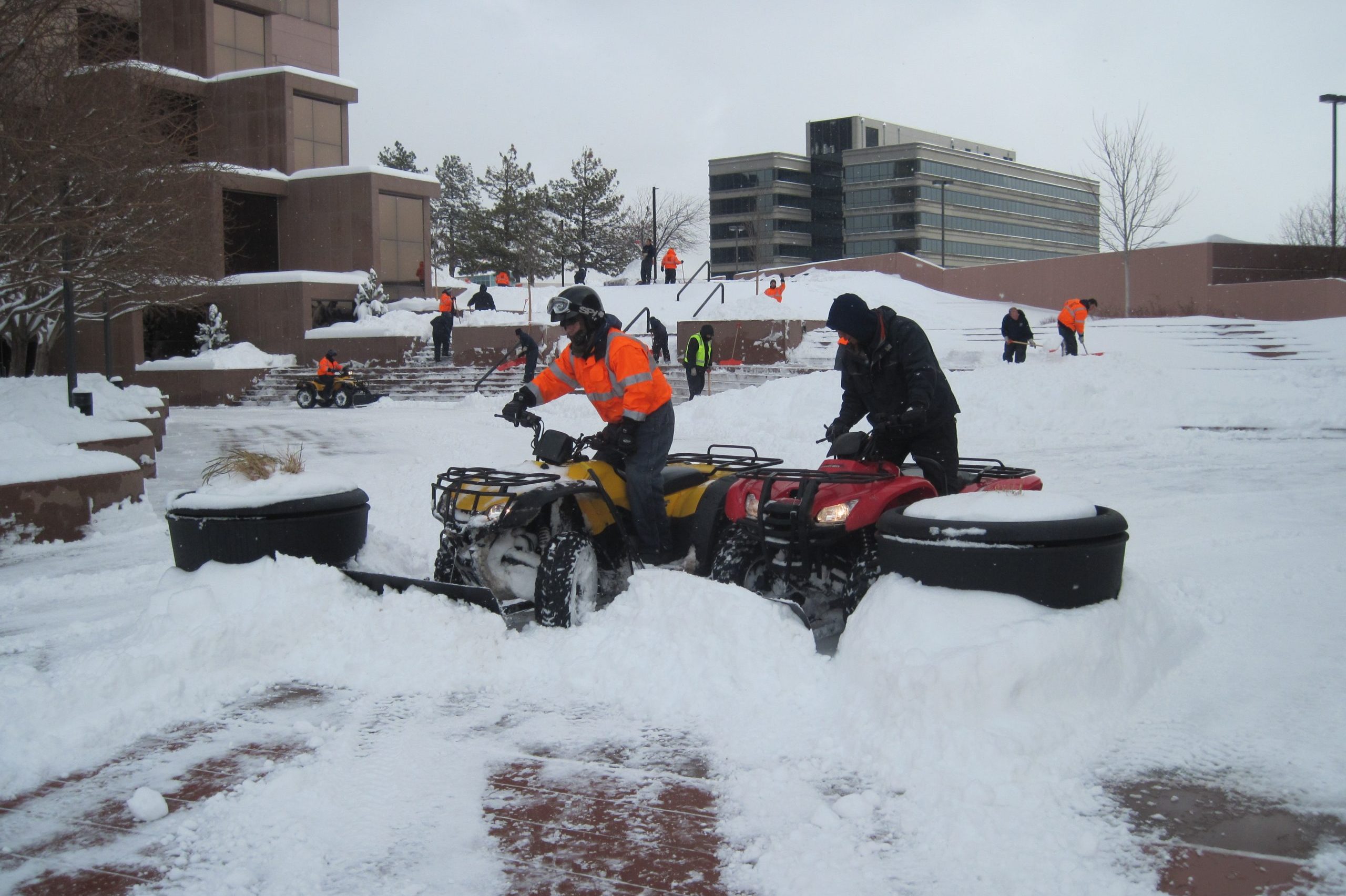 SNOW REMOVAL
Snow removal can be a difficult process, let us handle all your snow removal needs.
Your building services team –
24 hours a day, 7 days a week!
Contact us if you have any questions, we're here to help you!


CALL 303-751-3113 for more information.
CALL US TODAY!